Golf Clubs Engage in Member Retention Zoom Call
Posted on 23/09/2020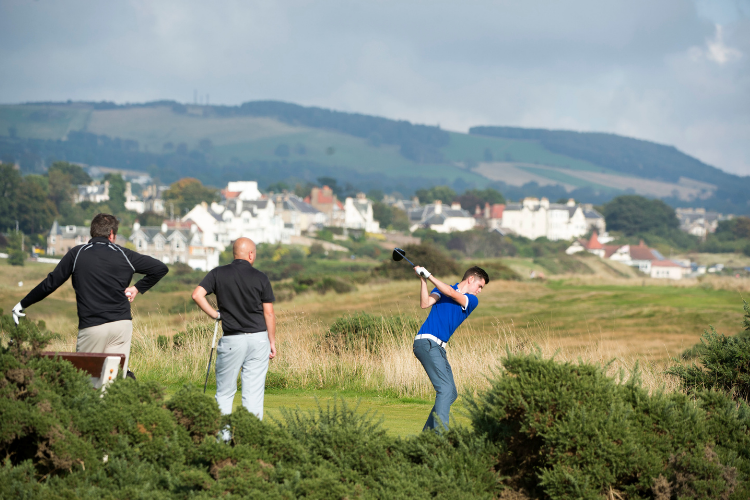 Officials from golf clubs across Scotland once again benefited from Scottish Golf's latest Zoom Panel Call. The call, which was available to all affiliated clubs, focussed on member retention following the recent boom in golf club membership across the country.
Hosted by Scottish Golf's Club Business Manager, Iain Evans, the call brought together a panel of experts from across the golf industry as panellists heard from Debbie Pern from Deeside Golf Club, Les Durno from Cruden Bay and Anna McLean from Crieff Golf Club.
To catch up on the full 30-minute session, watch the YouTube video. 
Scottish Golf Club Business Manager, Iain Evans said, "Throughout the pandemic, we have attempted to bring club officials together to share best practice. With golf club memberships rising significantly following the easing of lockdown restrictions in Scotland, we thought today's call was a good opportunity for clubs to learn more about some of the best ways to retain new members in the future.
"On behalf of everyone at Scottish Golf, I would like to thank each of our panellists for sharing some valuable insights with our affiliated clubs."
To find out more about the member retention support available to clubs from Scottish Golf, please click here.