Get The Most Out Of The National Junior Framework With Interactive Webinar
Posted on 21/04/2021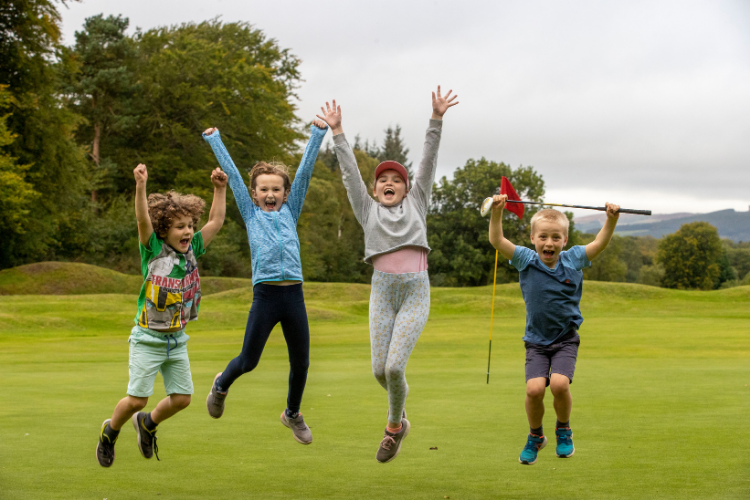 Over 100 clubs are already benefitting from the Scottish Golf National Junior Framework. To support clubs using the Framework, we are running a series of interactive webinars that will demonstrate how the Framework can help you plan, fund and grow your junior section in 2021.
During the interactive webinars, you can:
Find out more about the functionality of the National Junior Framework.
See how you can access a range of funding opportunities available to support you with coaching, junior equipment and school to club links.
Register for an exciting series of events to encourage more on-course play and access the competition packs.
Understand the new junior coaching pathway and unlock all the resources, including a session plan builder and over 170 fun activities.
Ask any questions you may have about the National Junior Framework.
The webinar is open to all Scottish Golf affiliated clubs who have registered, or are looking to register, for the National Junior Framework. It is aimed at Junior Organisers, PGA Professionals, volunteer coaches and anyone involved in delivering junior activities at their club.
Select a date below to book a place on our National Junior Framework Webinar:
Wednesday 28th April, 7pm – 8pm