Get Set For 2021 Season With WHS Zoom Webinar
Posted on 01/03/2021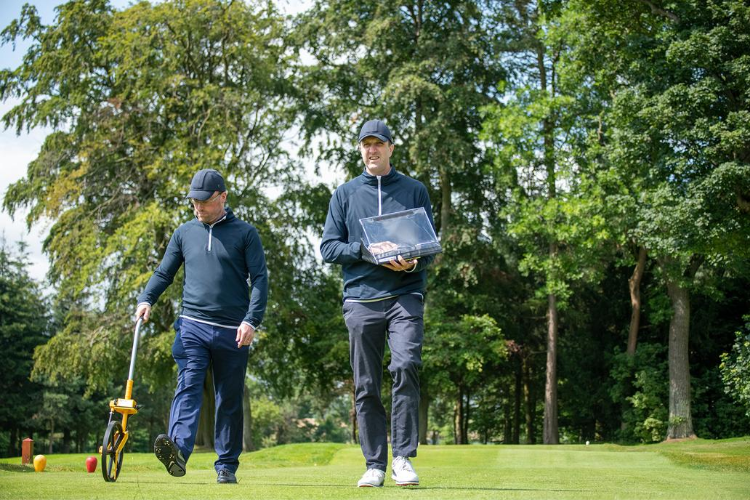 With the first full season under the World Handicap System (WHS) approaching, our next Zoom Panel Call will provide club officials with everything they need to be ready.
Scottish Golf's Handicapping and Course Rating team will answer some of the most frequently asked questions from clubs since WHS went live. They will also cover the key features and resources available, including:
WHS CDH Tools
CDH Number Management
WHS Competition Advice
Stroke Indices
Hive Learning
You can find out more by accessing the WHS section on the Scottish Golf website.
The Zoom Panel Call takes place on Thursday 11th March at 3pm and attendees can submit their WHS questions when registering and our team will do their best to answer as many as possible.
Registration closes at 5pm on Wednesday 10th March and you will receive information regarding access to the call shortly after this time.
If you cannot attend, please do not worry, as we will record the session and make it available to watch online.