Five More Golfers Qualify for the PING Open Series Grand Final
Posted on 05/05/2022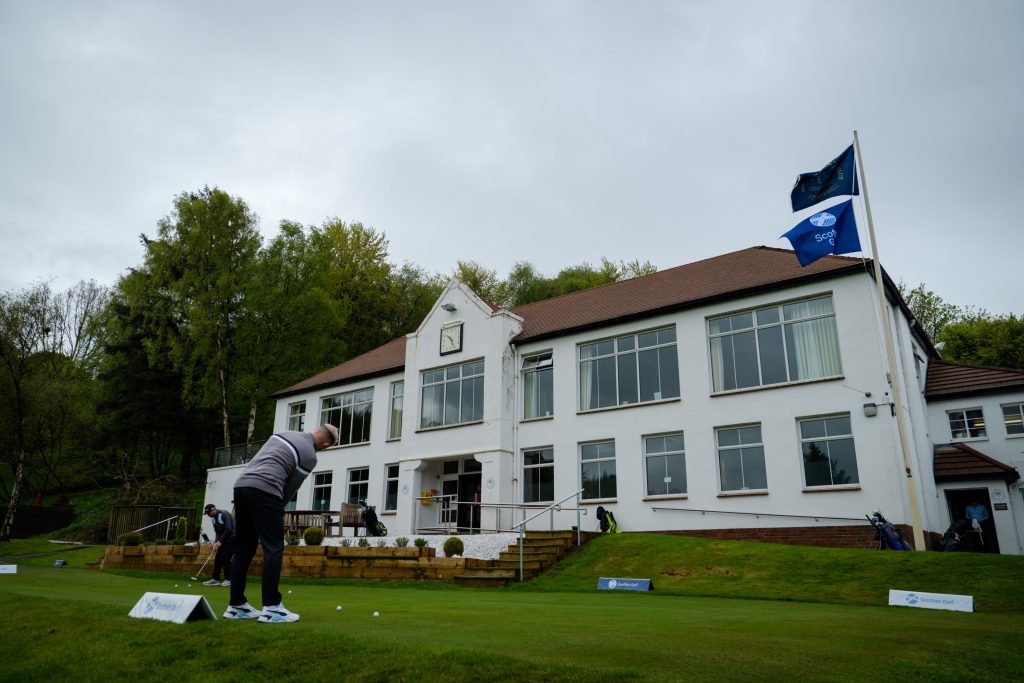 Another five golfers from across Scotland booked their spots in the PING Scottish Open Series Grand Final in the second qualifier at Douglas Park Golf Club in Bearsden yesterday.
The top nett qualifier on the day was Douglas Park's own Callum Cooper, who posted an impressive score of 78, playing off a handicap of 10 to give him a nett score of 68.
Also from Douglas Park, it was Christopher Watson who posted the best gross score of the day and also secured his place in the Grand Final in August. Watson's round of 72 (+3) saw him finish five shots clear of the next best gross score.
Callum will be joined at the Grand Final by the next three best nett qualifiers from yesterday, Ashley Duffy (Clober Golf Club), Lynne Badger (Dougalston Golf Club) and Christopher Queen (Torrance Park Golf Club).
There are still four more chances for golfers to compete in the PING Scottish Open Series qualifiers, with the next opportunity being at Fraserburgh Golf Club on Saturday 21 May. The remaining three events will then take place at Bruntsfield Links (23 June), Longniddry (1 July) and Western Gailes (28 July). There is still time to book your space in all four of these events via the Scottish Golf App, or by following the links.