Express Your Club's Interest in Kickstart Scheme
Posted on 22/10/2020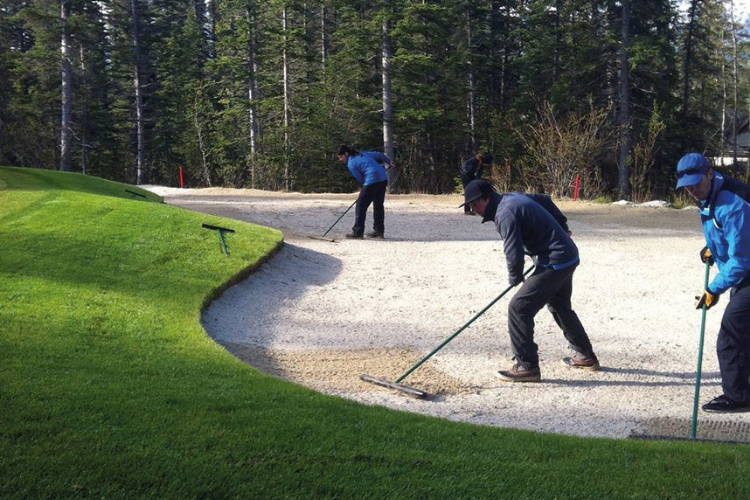 Following the latest Scottish Golf Zoom Panel Call, which took place in partnership with The Wise Group, we are pleased to provide all affiliated clubs with additional information about the Government's new Kickstart Scheme.
On the call, which is available to watch back here, attendees had the chance to hear from The Wise Group's Alex Warren and Alison Bennett, a member of the Government's Kickstart team.
Clubs were given additional information on the scheme which aims to create new job placements for 16 to 24 year olds on Universal Credit by providing employers with funding which covers:
100% of the National Minimum Wage (or the National Living Wage depending on the age of the participant) for 25 hours per week for a total of 6 months.
Associated employer National Insurance contributions.
Employer minimum automatic enrolment contributions.
On the call, our panel discussed the Kickstart Scheme application process. Scottish Golf recognises that a single employer might not be able to meet the requirement of 30 job placements. Therefore, we are now looking to gauge interest from clubs across Scotland to understand whether this is a project we can work on collectively to reach this number.
If there is sufficient interest from the golf industry in Scotland, Scottish Golf would aim to facilitate this through a representative. Employers can spread the start date of the job placements up until the end of December 2021.
To watch the 30-minute session back in full, please see below:
Click to watch Zoom Panel Call on Kickstart.