Exclusive interview with PING Ambassador, Connor Syme
Posted on 08/07/2020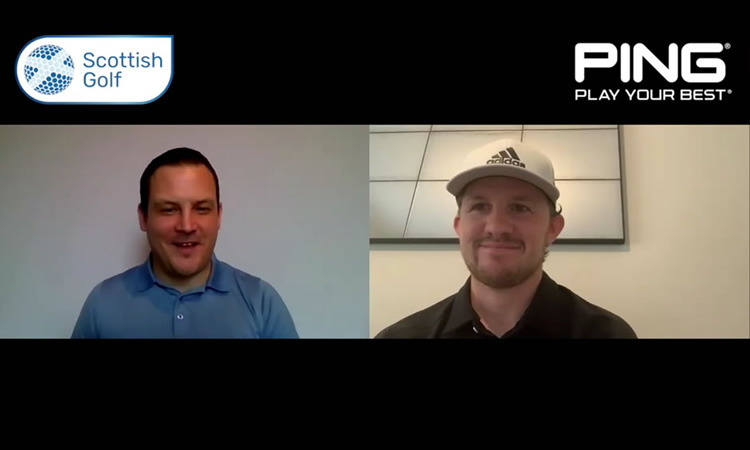 As the European Tour swings back into action later this week, Scottish Golf caught up with PING ambassador, Connor Syme, to discuss how he has kept his game ticking over during lockdown, what it's been like getting back out on the course with his family and we get the inside story on THAT viral video from practicing in his back garden.
Connor also gives us his top hints and tips to help fellow golfers from across Scotland who are looking to get their game back in shape following the forced break due to COVID-19.
You can watch the full exclusive interview with Connor Syme below.
Scottish Golf Interview in partnership with PING – Connor Syme from Scottish Golf on Vimeo.