Essential Maintenance Statement for Golf Courses During COVID-19 Outbreak – Version 4 Update
Posted on 28/05/2020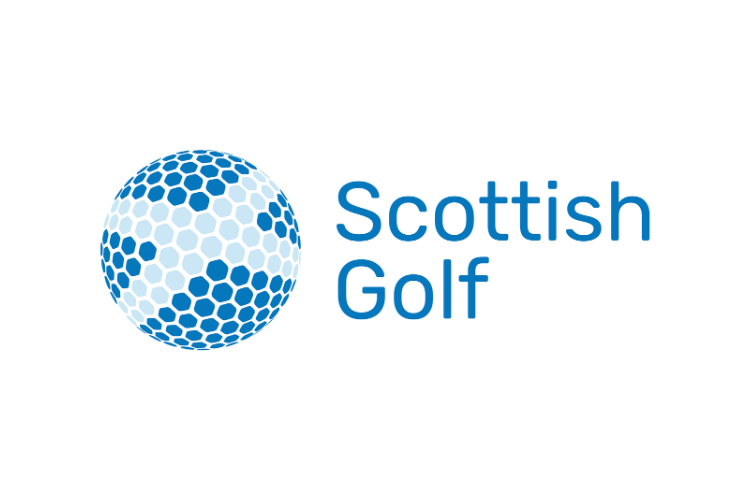 Introduction to Update
The following update (Version 4) to the Essential Maintenance Statement for Golf Courses has been produced in association with BIGGA and is published in view of alteration to Government regulations in Scotland and Northern Ireland following those made in England and Wales.
Safe Routine Maintenance Practices for England, Wales, Scotland and Northern Ireland
Alterations to Government regulations mean golf clubs have either re-opened or are re-opening. Consequently, routine maintenance practices can be restored providing safe working practices are in place that are in line with Government safe working guidelines, and all golf facilities implement stringent measures to ensure staff members are not at risk. The number of greenkeeping staff and the amount of time they spend at work should be tailored to fit with safe working practices. These include but are not limited to:
Focus on hygiene and social distancing
Ensure staff members work separately
Allocate individual machinery to one worker only
If multiple staff are on site, then stagger working hours and break times
Limit or prohibit use of communal areas
Regularly disinfect any surface that is contacted e.g. door handles, fuel pumps, communal machinery
Ensure there is a robust lone working policy
Ensure that golfers and greenkeepers are kept separate from each other and observe social distancing
Updates
Updates will be provided as necessary in accordance with any changes to Government regulations.
Ends.
Version 4. 28 May 2020