Entries for the 2022 Scottish Medal Finals are now open!
Posted on 01/11/2021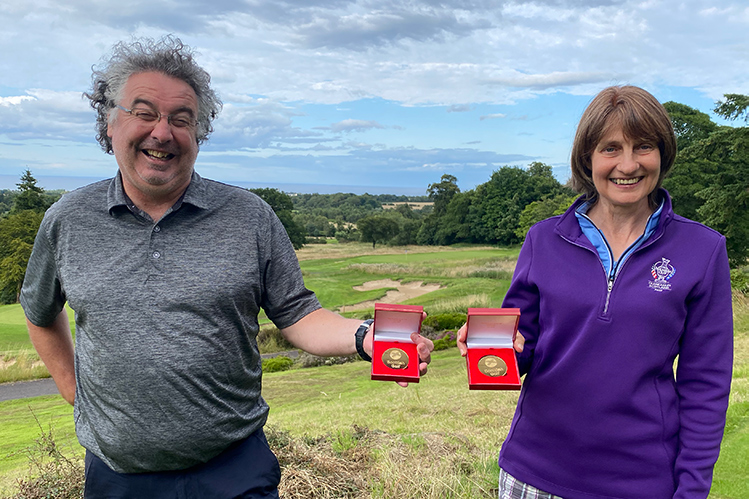 We are delighted to announce entries for next year's Scottish Medal Finals are now open.
All affiliated clubs can be represented, with the top three male and top three female players (returning the lowest aggregate of three net scores from 2021 club medal competitions) eligible to compete.
More information about how your club can identify representatives and get involved in the country's most popular club event are below.
Club Guidelines HERE
2022 Scottish Medal Final Venues HERE
Terms of the Competition HERE
Club Qualifier Certificate HERE
Once identified, qualifiers can enter the regional final of their choice (via the Scottish Golf App or Website) where the top 6 male and top 6 female players from each will qualify for the Grand Final at Royal Burgess in August.
We look forward to welcoming your club representatives to next year's events.