Discover Great Golf on Your Doorstep in 2020
Posted on 19/08/2020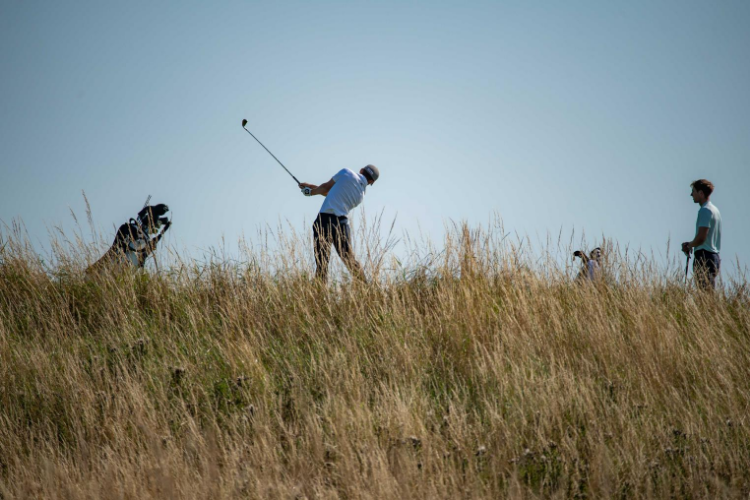 Scottish golfers are being urged to think local when it comes to planning their annual golf trip in order to support the world-class golf courses and accommodation providers across the country.
 
VisitScotland, the country's national tourism agency, has launched a campaign to encourage golfers in Scotland to take advantage of Scotland's courses as the world deals with the COVID-19 pandemic.
The campaign, entitled Only in Scotland, features a film voiced by renowned sports commentator Andrew Cotter and seeks to remind golfers in Scotland how fortunate they are to live in the Home of Golf and have such an abundance of outstanding courses on their own doorstep with options for every budget.
David Connor, Golf PR Manager with VisitScotland, said: "As golfers in Scotland it is easy to take for granted the outstanding golf assets we have here but now is the perfect time to become reacquainted with your favourite golf courses and hotels.
"Rather than jetting overseas we would encourage Scots to support golf tourism businesses in Scotland by holidaying here. That could be reliving a favourite golf holiday from years ago or visiting a new region that you'd always planned to visit but never found the right time. Even taking a few day trips and playing a course on your bucket list or one that you've never heard of can make a huge difference."
You can find out more or start planning a Scottish golf break here.