Details of Upcoming PVG ID Checkers Briefing Sessions
Posted on 03/09/2020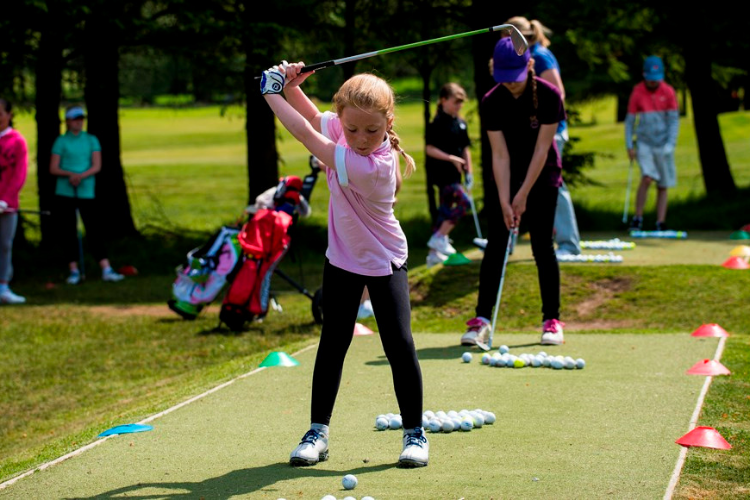 Scottish Golf has teamed up with a number of Scottish Governing Bodies to deliver an online briefing session for club officials on the amendments made to the PVG submission process.
The sessions, which will take place on Thursday 10 September and Friday 25 September from 6-7pm, will also cover how clubs can carry out the task of checking ID during current COVID-19 restrictions. There will also be an opportunity to ask questions about the PVG process.
For further information on these sessions, please see below.
Dates: Thursday 10th September and Friday 25th September
Times: 6pm – 7pm
Book here: https://www.eventbrite.co.uk/e/pvg-id-checker-update-covid-adjustments-tickets-118612951531