Delivery of sport at a distance: Child wellbeing and protection considerations in the return of children and young people to sport
Posted on 23/06/2020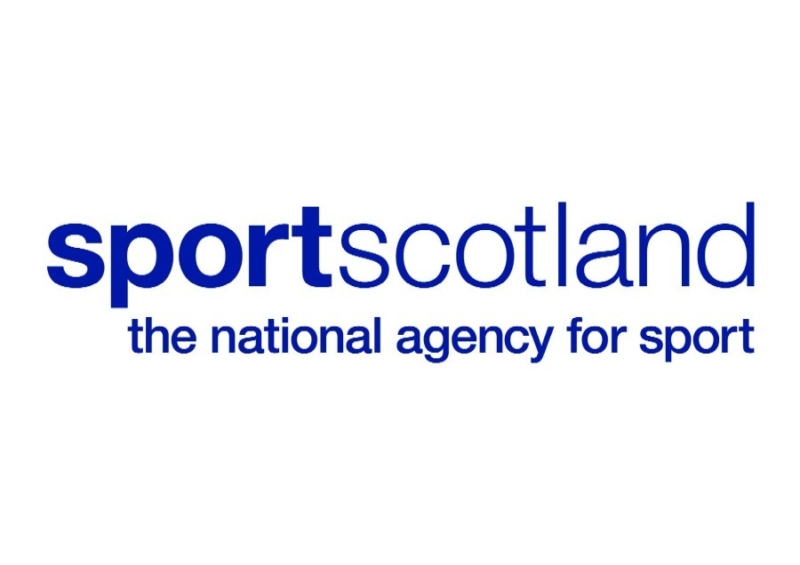 The wellbeing and protection of children is paramount at all times.
The Safeguarding in Sport team which is a sportscotland and Children 1st partnership, have developed a briefing paper to help support the return of children and young people to sport as we ease out of lockdown and through the return phases.
The paper is applicable to all sports organisations and coaches and highlights considerations that should be taken when the children and young people return to sport and also prepared for potential disclosures from children as there it is anticipated that there may be a rise in these due to COVID19.
The briefing paper can be accesses <here> at the sportscotland COVID19 webpage.