Craigmillar Park Tees Off 2021 Scottish Golf Events Season
Posted on 04/05/2021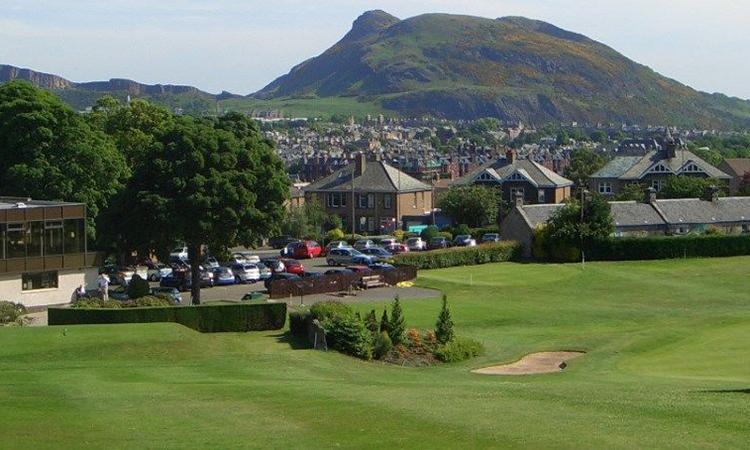 Scottish Golf will stage its first national event for over a year when the Scottish Medal Final East is played under strict COVID-19 guidelines at Craigmillar Park Golf Club in Edinburgh on Friday 7 May.
It is the first of six Regional Finals to be played between now and the end of July with the six male and six female competitors with the lowest net scores in those Regional Finals progressing to the Grand Final to be played at The Duke's, St Andrews, on Sunday 15 August.
The Scottish Medal Final East event has attracted a field of 109 male and female players all of whom came through qualifiers at their home clubs to earn a spot in the second stage of this new competition.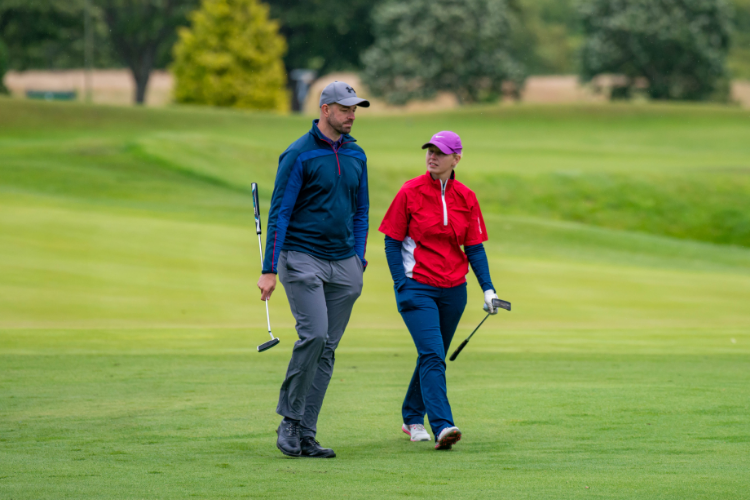 It is anticipated that a total of around 700 golfers will compete in the six Regional Finals making this inaugural club competition a massive success story at a time when golf at all levels has been so badly disrupted by the pandemic.
The competition is also a ground-breaker because for the first time all scores at the Regional Finals and the Grand Final will be registered using the Scottish Golf App. Hole-by-hole scores will be available for all to see at all seven events.
"It is great to be back staging national events again after such a long hiatus and we all hope the event at Craigmillar Park will mark the start of what will be a successful year for golf here in Scotland," said Scottish Golf's Head of Events, Fraser Munro.
"We'd like to thank Craigmillar Park for agreeing to host this event and for working with us to ensure it complies with all the COVID-19 regulations.
"All our events this year will be administered under strict safety guidelines," he added. "These guidelines will be reviewed regularly to ensure they align with up-to-date Sportscotland, Scottish Government and Public Health Scotland because at all times it is our most important duty to ensure the safety of players, tournament officials and staff at the host club."
The Scottish Medal Finals East event represents a welcome return to competitive golf in Scotland and also to Craigmillar Park which celebrated its 125th anniversary in 2020 has always been a strong supporter of Scottish Golf.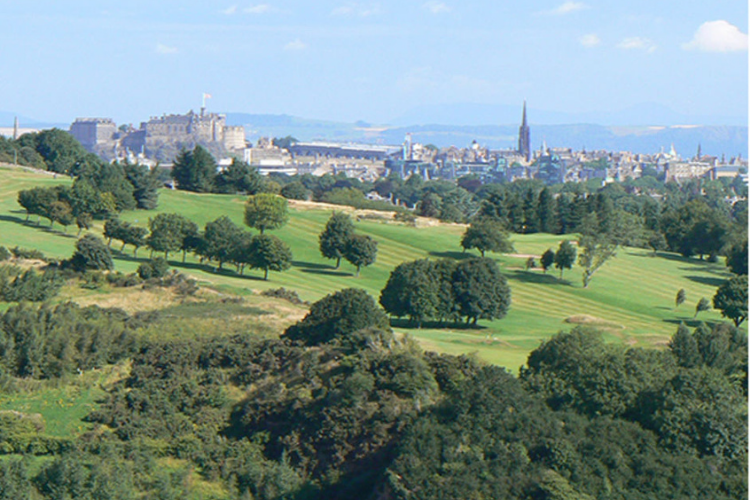 Craigmillar Park is one of the most popular clubs in Edinburgh and is perhaps best known for its annual Craigmillar Park Open which in normal times is one of the highlights of the domestic amateur golf calendar and has been won in the past by a stellar group including Ronnie Shade, Charlie Green, Scott Jamieson, Marc Warren and Sir Nick Faldo. Faldo clinched the title one Sunday in 1976 and the very next day turned professional and embarked on a career in which he claimed six major titles and played on eleven Ryder Cup teams before assuming the role as Europe's captain in 2008.
"We are delighted to welcome all the competitors for the Scottish Medal Final East and to see things getting back to some semblance of normality after such a difficult time for us all, said Craigmillar Park Captain Gary Laing.
"It has been great to get the clubhouse open again and we're looking forward to seeing so many new faces about the place for the first time in a while."
The Craigmillar Park event is the first of six Regional Finals to be played over the next three months with the West Regional Final being staged at Williamwood on Friday 14 May, the Central 1 Regional Final taking place at Murrayshall on Sunday May 23 and the North Regional Final being held at Pitlochry on Monday 31 May. The South Regional Final is at Eyemouth on Friday 2 July before the Regional qualification process is completed with the Central 2 Regional Final at Balbirnie Park on Friday 23 July. The six men and six women with the lowest net scores at the Regional Finals will proceed to the Scottish Medal Grand Final at the Duke's, St Andrews, on Sunday 15 August. All even seven tournaments are played over 18 holes of stroke play (net).
A full list of the current COVID-19 guidelines can be found here. No player guests or caddies are permitted on site, with the exception of one parent/carer of competitors under the age of 18 who is allowed to bring that player to the course and then pick him/her up at the end of the round. Parents/carers of U18 players should be contactable and remain within 10 minutes of the venue while players are on the course.
Further details about the Scottish Medal Final, including live scoring on the day, can be found at www.scottishgolf.org