COVID Officer Role Descriptor Now Available to Support Clubs
Posted on 02/09/2020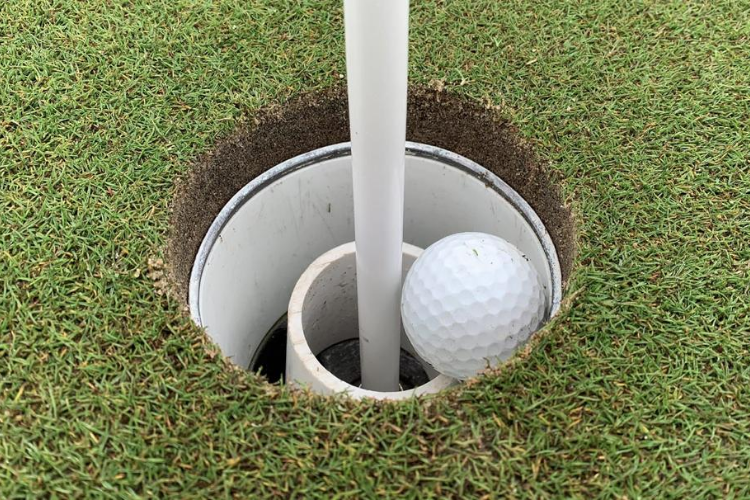 As we all continue to navigate through the current pandemic, Scottish Golf is committed to supporting clubs to deliver their activities in a safe environment. We recognise that a COVID Officer may be an additional role that our affiliated clubs wish to consider during these times.
The following COVID Officer role descriptor has been developed in partnership with sportscotland and is designed to support any club that is interested in establishing this role at their club.
The COVID officer will ensure that the club is operating in a safe manner and adheres to Scottish Government, sportscotland and Scottish Golf Guidelines.
This really important role could be a new volunteer role or added to a current role within your club.
To access the COVID Officer role summary, please click here.