COVID-19 – Working together to share best practice
Posted on 17/03/2020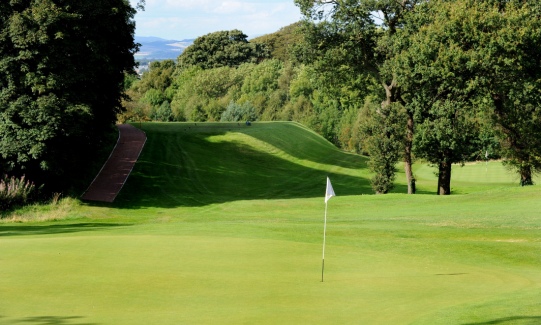 As Scottish Golf continues its response to the changing backdrop posed by Coronavirus (COVID-19), we are aware that clubs will be looking to put in place specific changes to their business operations as part of their response to the current challenges we are facing. 

With this in mind, we would like to encourage clubs to share their best practice with Scottish Golf. This will allow us to share it with the wider community of golf clubs and golfers across the country to ensure we can all work together to stay safe while enjoying our great game. 

To submit your best practice advice in order for us to share this with the golf community, please click here and fill out the details in our form. The team at Scottish Golf may then make further contact to discuss your ideas with you before sharing.
To view a list of best practice examples from clubs across Scotland, click here.
A reminder to all clubs that our latest updates in response to COVID-19 can be accessed in one place here.