COVID-19 Update – 30 March 2021
Posted on 30/03/2021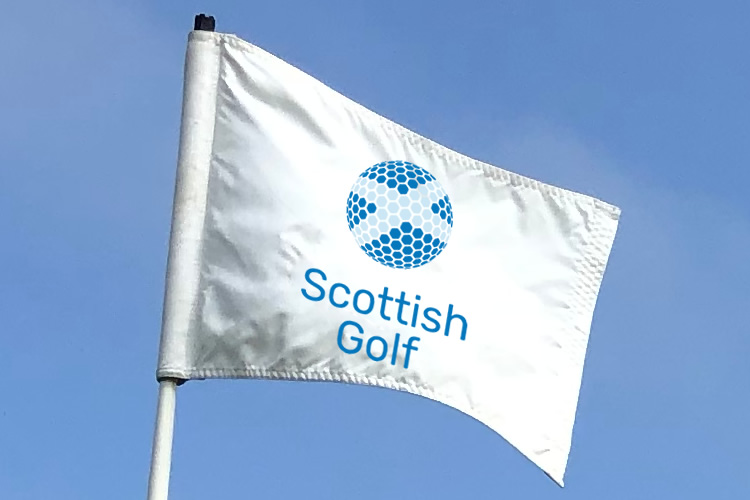 Following ongoing consultation with our partners at sportscotland and the Scottish Government, we are now able to provide all affiliated clubs with additional detail to support the transition to a revised levels approach for the easing of lockdown restrictions.

Today we can confirm that from 2nd April, advice to stay at home will be replaced by guidance to "stay local", and from the 5th April, we will move into a revised Level 4 with updated guidance available to all affiliated clubs here.

Clubs should note that these changes do not impact the current guidance on group numbers which are:
Golf courses with a designated COVID Officer can permit organised golf for members who live within the local authority area. Play can take place in four-balls with no restrictions on the number of households. 

Golf courses without a designated COVID Officer, or where members are crossing a local authority boundary to play, can remain open for play with a maximum of four players from two households. 
It is important to note that all other dates set out in our updated guidance grid remain indicative at this stage and are subject to final confirmation from Government closer to the time. However, we feel it is essential to give all golf clubs as much advanced notice of proposed changes at each level to allow clubs to make operational decisions and changes ahead of time.

In recent weeks we have received queries about some traditions of our game, such as removing the pin. The current public health guidance remains the same – these should be left in during play. We expect some of the measures introduced at the start of the pandemic to be with us for some time yet, and we will continue to keep clubs updated on these elements. For now, we would encourage all clubs and golfers to play their part in adhering to the latest guidelines so that everyone can continue to benefit from playing golf in an environment that is as risk-free as possible.

We thank all clubs and golfers for their continued support during these challenging times. By continuing to adhere to the guidance in place, we are making progress out of lockdown, and these gradual steps back to something much closer to normal, are down to the collective effort of our whole community.