COVID-19 Update 21 December
Posted on 21/12/2020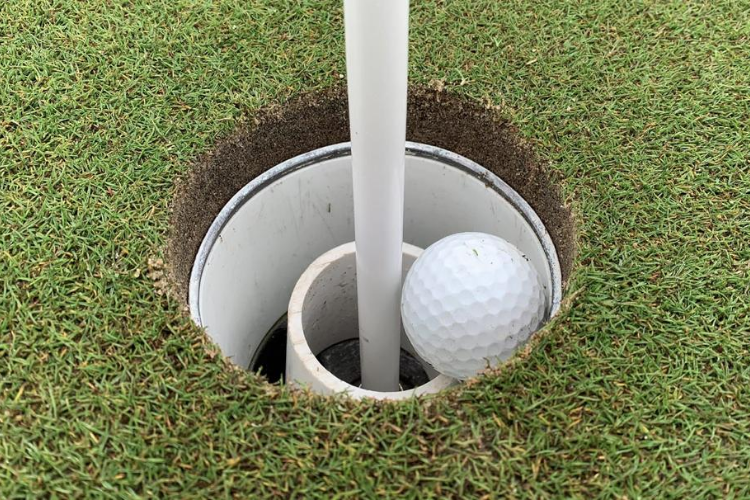 Following the First Minister's weekend announcement that a move to Level 4 will be implemented from 26 December, we can advise that there has been no changes advised to the previously shared sporting guidance based on each local protection level.

The Scottish Golf website remains current and the full detail of what is permitted can be found here, with further details from sportscotland on the wider sporting framework and responsibilities of COVID officers available here.

Should there be any changes advised in the days ahead, we shall of course keep you updated but in the meantime all detail on our website shows the current position for golf.
With best wishes to you and your membership for a safe festive season and collectively let's hope for better things to come in 2021.