COVID-19 Update for Clubs – 19 November 2020
Posted on 19/11/2020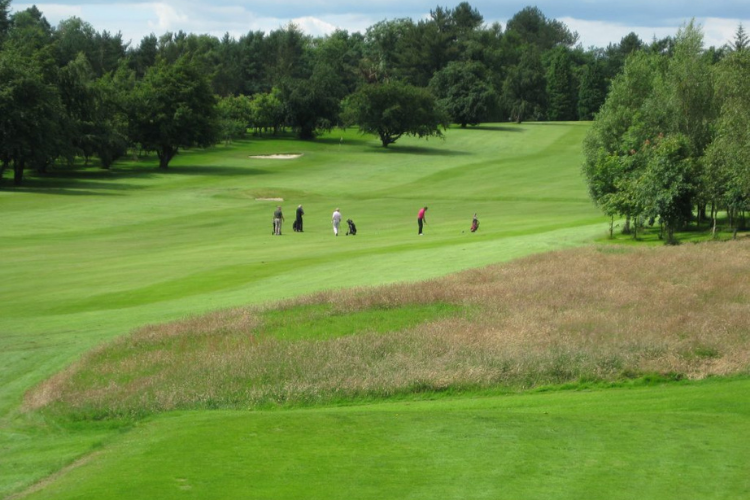 Following our COVID-19 Update yesterday, we wanted to provide all affiliated clubs with additional information about travel restrictions which are set to become law from 6pm on Friday 20 November.

With new legislation, there is a parliamentary process that must be complete before final Government guidance is published. This process is currently ongoing and means that information currently displayed on the Scottish Government website is subject to further change.

In anticipation of Level 4 restrictions being implemented, we wanted to ensure all clubs had sufficient time to make any necessary adjustments ahead of new restrictions coming into force. To do this, we have worked alongside sportscotland to produce guidance for all clubs that includes information on travel.

We understand that the Government's travel guidance page is likely to update with guidance that aligns to the information we have provided ahead of 6pm tomorrow.
We will continue to keep all clubs and tournament organisers updated via our dedicated COVID-19 webpage which can be accessed here.

Thank you again to all clubs for their understanding and support in preparing their members for the new restrictions.