COVID-19 Update for Clubs – 18 November 2020
Posted on 18/11/2020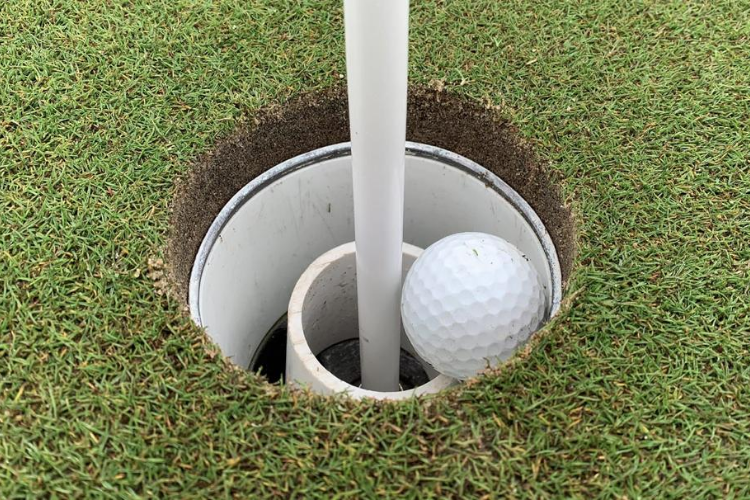 Following our last communication on Tuesday 17th November, Scottish Golf is now in a position to provide all affiliated clubs with further guidance relating to the Scottish Government's COVID protection levels by local area.

With restrictions tightening across many parts of the country, we welcome the fact that on-course activity can continue across Scotland in compliance with local restrictions. In recognising the contribution of golf to the physical and mental health of our membership, we are most appreciative of the opportunity to keep the golf courses open and our golfing community benefiting from playing the game during these ongoing times of uncertainty.

We have been working with our partners at sportscotland and the Scottish Government to gain final sign-off on our latest version of our COVID-19 Guidance for Golf Clubs and Golfers. Please note that our updated guidance includes a new summary sheet detailing what golf activity can take place under each level of protection. This information should be used in conjunction with Scottish Golf's main guidance and clubs should be aware that this guidance may be subject to further change. Should this happen, we will continue to keep all clubs informed.
Through our ongoing work with The Scottish Government, MSPs on the Parliament's Health and Sport Committee want to know more about the impact of COVID-19 and associated restrictions on sports clubs, sporting organisations and sports and leisure venues. Clubs are encouraged to complete a short survey which should take no more than 6-7 minutes to complete. Please note this survey closes on 7th December.
It's really important that the Committee capture as much insight and experience of the sector as possible to ensure MSPs have a full picture of the impact.
We know that these new restrictions are difficult, but it remains our shared responsibility to prioritise the health of our local communities by working together to follow the Government guidelines. In doing so, this will ensure that we continue to benefit from playing the game we love. We thank all of our clubs and golfers for continuing to play their part during these challenging times.

We will continue to keep all clubs and tournament organisers updated via our dedicated COVID-19 webpage which can be accessed here.