COVID-19 Update – 18 May 2021
Posted on 18/05/2021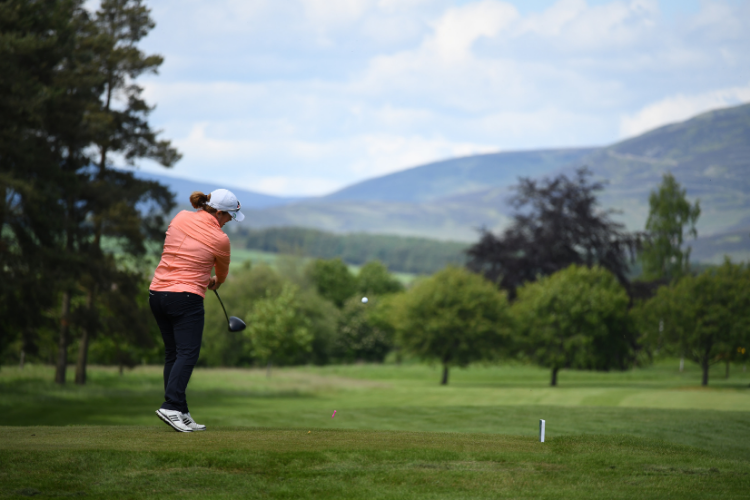 Following our most recent COVID-19 Update on Friday, we have been working with our partners at sportscotland and the Scottish Government to seek further clarity on enhanced travel restrictions for Level 3 Areas (Glasgow and Moray). 
We have now updated our guidance. All clubs currently in a Level 3 area should note that this guidance is effective immediately:
Adults living in Level 3 areas may leave their local authority area (up to 5 miles) to take part in a casual game of golf.
Adults living in Level 3 areas should only travel locally to take part in a competitive or qualifying round.
Children Under 17 may travel to and from Level 0, 1, 2 and 3 areas to take part in informal exercise and organised sport, training and competition.
All travel to and from the venue must take place on the same day with no overnight stays permitted.
The latest indication we have from the Scottish Government is that these restrictions will be in place for at least one week from Monday 17 May. We will continue to monitor the situation and keep all clubs updated should anything change.
Keep up to date on the latest COVID-19 Updates from Scottish Golf here.