COVID-19 Update – 14 May 2021
Posted on 14/05/2021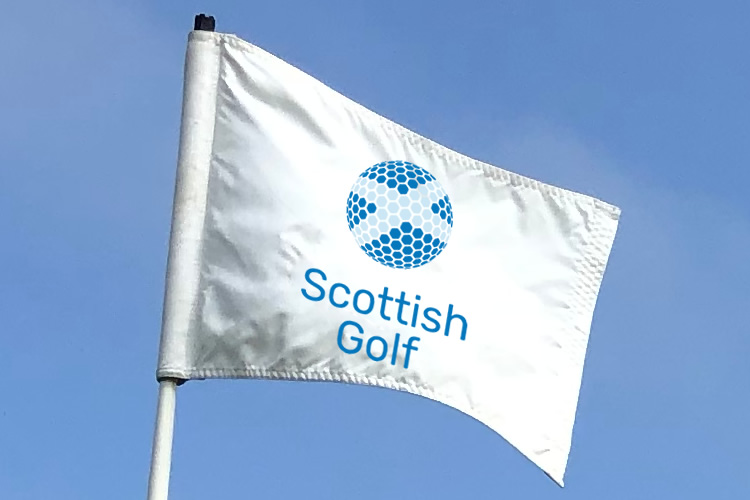 Following the First Minister's latest update on Friday 14 May, the Government has decided to keep both Glasgow and Moray in Level 3 restrictions for at least one additional week.
We are seeking further clarity on the additional travel restrictions being implemented in these areas and the impact this may have on golf.
Once we have received further information, we will issue a further update at the earliest point possible next week.