What are Course & Playing Handicap Calculations?
Posted on 21/10/2020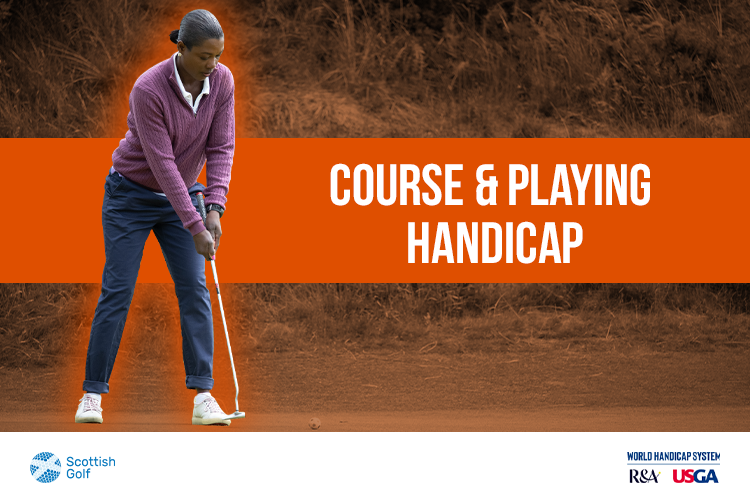 What is a Course Handicap?
Your Course Handicap will be the number of strokes a player receives, before handicap allowances, from a specific set of tees as determined by the Slope Rating: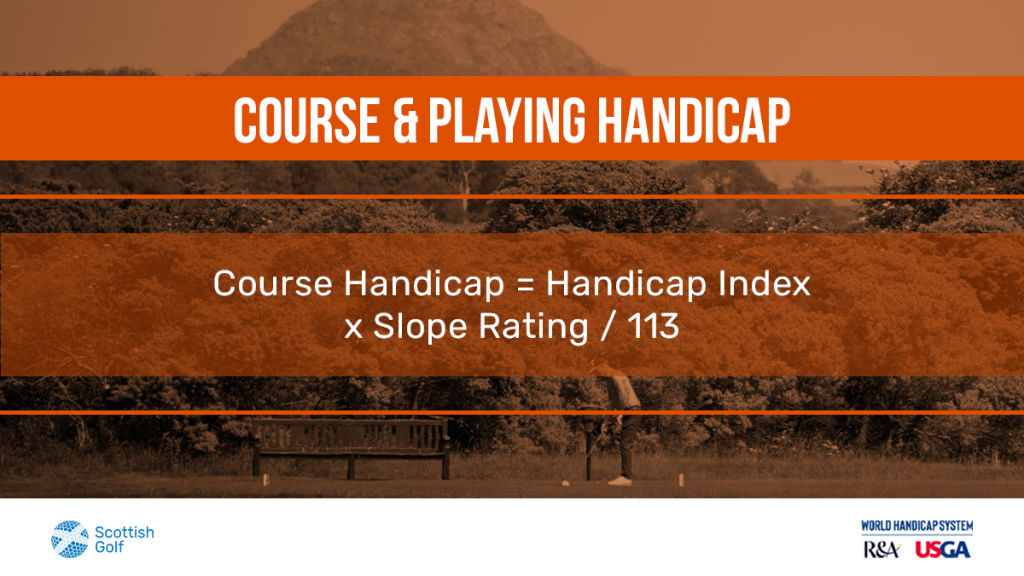 For example, for a golfer with a Handicap Index of 12.0, playing a course with a Slope Rating of 127, the calculation would be:
12.0 x (127/113) = 13.4867256637
This means the player's Course Handicap will be 13.
Note This is the handicap you will put and your card and use when submitting a score, this the important handicap to remember!
Playing Handicap
The Playing Handicap adjusted for any handicap allowances or Terms of the Competition. It represents the actual number of strokes the player gives or receives for the format of golf being played.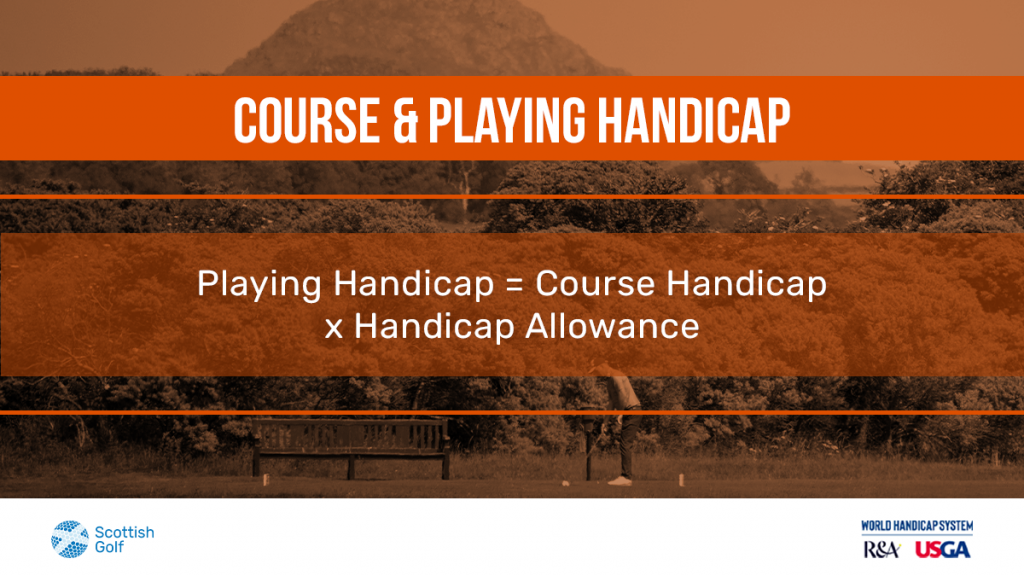 For example, using the above example where the golfer has a Course Handicap of 13.5 and playing a competition with a 95% handicap allowance, the calculation for Playing Handicap would be:
13.4867256637 x 0.95 = 12.8123893805
This means the Playing Handicap is 13.
Note – This handicap is solely used for the purpose of calculating competition results or when working out allowances for a specific format of play. Playing Handicaps are calculated using true Course Handicap values retained to machine precision before rounding to an integer value
Handicap Allowance
The percentage of a Course Handicap recommended to create equity for all players participating in a specific format of play. See below a list of all formats of play and the recommended Handicap Allowance.