Club Golfers Set to Compete for Spots at St Andrews in the 2022 Scottish Golf R&A 9-Hole Challenge
Posted on 07/06/2022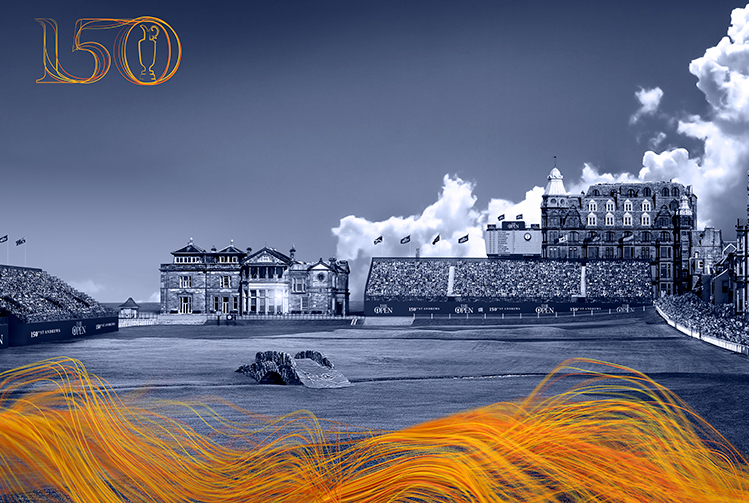 This year, 74 clubs will be represented by 148 competitors at this week's Scottish Golf R&A 9-Hole Challenge National Final as club golfers from across the country compete for a chance to play at St Andrews ahead of The 150th Open Championship in July.
Dundas Park Golf Club will host the two-day National Final to decide the Scottish qualifiers on Thursday 9 and Friday 10 June.
The prize on offer for the leading two pairs on each day will be the chance of a lifetime, playing in the Grand Final over holes 1-4 and 14-18 on the Old Course at St Andrews on the eve of this year's Open Championship. Scottish qualifiers will compete for the overall title against winning pairs from England, Ireland, Wales, New Zealand and Australia.
For the four pairs qualifying for the grand final, the prize will also include two nights accommodation in St Andrews, a tour of the R&A World Golf Museum and a prize-giving dinner in The R&A clubhouse.
The free-to-enter competition not only brings players together from all over the country, but also encourages a diverse mix of ages and abilities, with handicap indices ranging from +2 to 43.
The format will see pairs from each club compete in 9-hole individual stableford with the points totals of both players added together to make a combined team score which will be used to determine the qualifiers.
Speaking ahead of the action getting underway, Scottish Golf Head of Events, Toni Ffinch said, '9-hole golf is a great way for golfers to enjoy the game and offers something different for players who don't want or don't have time to play 18 holes. It is extremely positive to see the number of 9-hole scores that are being submitted across Scotland and helping to grow participation.
'The 9-Hole Challenge is a fantastic free-to-enter event with a truly unique prize for those competing and we look forward to seeing who will make it through to the grand final from the national finals at Dundas Park.'
A full list of tee times and scoring for Thursday can be found here and for Friday can be found here.