Catch Up on Women in Golf Charter Webinar
Posted on 25/06/2021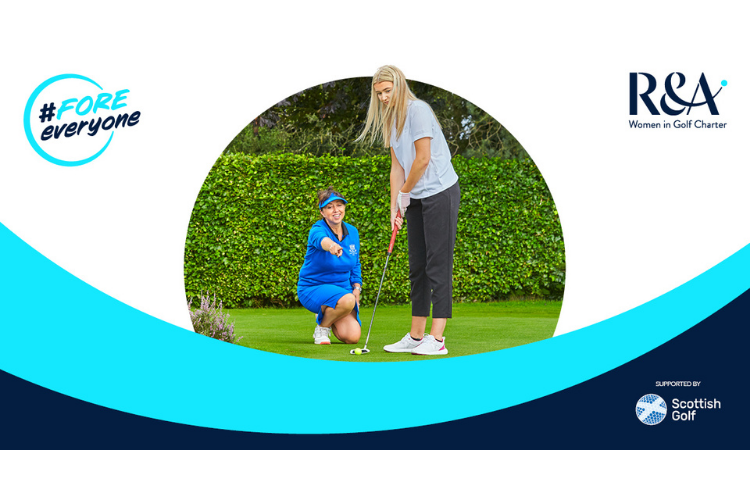 Scottish Golf welcomed more than 50 clubs to our most recent Zoom Panel Call that focussed on the Women in Golf Charter and #FOREeveryone campaign.
The Zoom Panel Call, which took place on Thursday, allowed clubs to hear from Jackie Davidson, Assistant Director – Golf Development at The R&A, and Jessica Hedderman, Account Director at Performance54.
Jackie and Jessica discussed the purpose, desired outcomes and impact of the Women in Golf Charter. They also gave attendees a look at #FOREeveryone, the public-facing campaign designed to support clubs to increase participation amongst women and girls.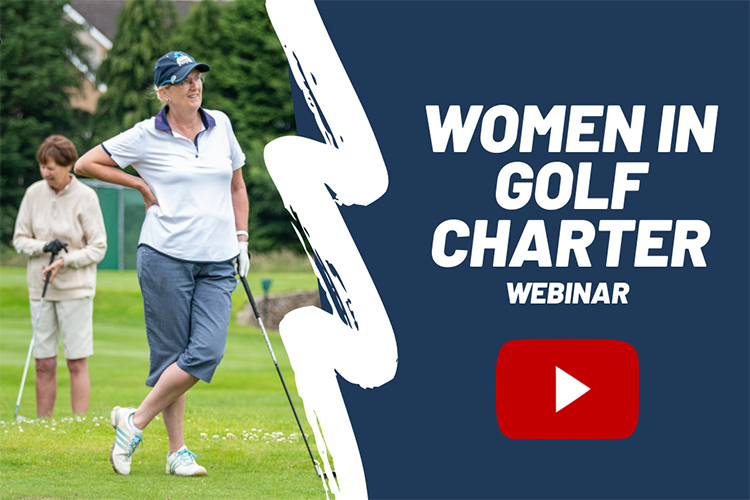 Broadly speaking, the #FOREeveryone campaign is calling for a forward-thinking approach that drives tangible change across the industry: enhancing gender diversity, addressing participation decline, and improving the financial prosperity of facilities and organisations – for everyone.
Further initiatives, including a drive to encourage lapsed and non-golfers to give the sport a try, will be unveiled in the coming months.
The Women in Golf Charter was established in 2018 to encourage more women and girls to play and pursue a career in the game and has so far seen over 200 clubs in Scotland commit to making changes to achieve these goals.
For more information about the Women in Golf Charter or the #FOREeveryone campaign, visit www.randa.org/womenandgirls.