Catch up on Scottish Golf's WHS Readiness Zoom Call
Posted on 20/08/2020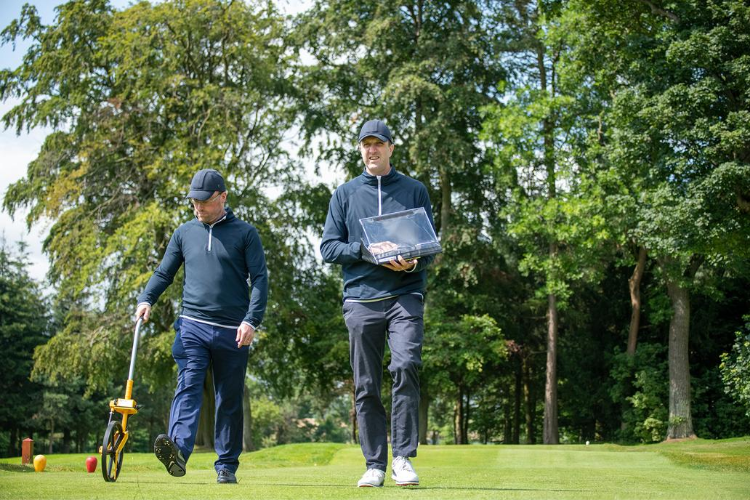 Over 200 delegates from golf clubs across Scotland took part in Scottish Golf's latest Zoom Panel Call aimed at supporting clubs with preparing for the implementation of WHS on 2 November 2020.
On the call, David Kernohan and Adam Phillips from Scottish Golf's Handicapping and Course Rating Team presented a 15-minute presentation about the transition, education and implementation of WHS in Scotland. They also answered questions submitted by delegates and a full list of FAQ's can now be accessed here.
To catch up on the full 30-minute Zoom Panel Call in full, please click here or watch below.
Scottish Golf's Handicapping and Course Rating Officer, David Kernohan, said, "It was really pleasing to see so many clubs represented on today's WHS Zoom Panel Call and we would like to thank everyone who attended the session.
"As we continue to move towards the implementation date of 2 November, it is important that clubs are aware of the key changes and how this will impact the processing of handicaps and their members.
"Today's session allowed us to cover a number of key topics as we continue our ongoing programme of club education on WHS and all clubs will be able to engage in further discussion on our new Hive Learning platform."
For clubs looking to register for Hive Learning, please click here. Clubs can also access our WHS Readiness Guide here.