Carrick Neill is the official insurance partner of Scottish Golf offering specialist golf club insurance and individual golfers' insurance.
Recognised in the market as one of the UK's leading providers of golf insurance for both golf clubs and golfers alike and the only insurance company to be endorsed by Scottish Golf.
What they do: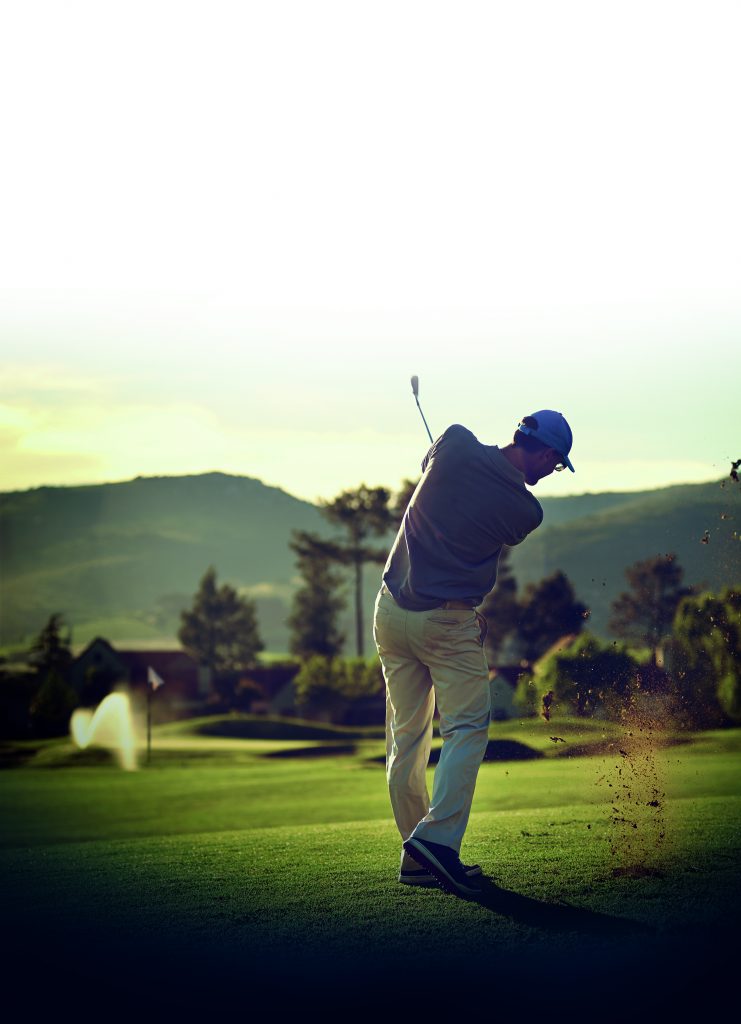 The golf club policy helps protect your club's financial position in the event of litigation, loss or damage to your property. For more information and a quote, visit www.carrickneill.co.uk.
Carrick Neill can also provide insurance for the golfers at your club in the event of third-party property damage irrespective of legal liability and whether the golfer who caused the damage is identified. This is separate from your commercial club insurance and adds a number of benefits to the membership and visitors. For more information and a quote, visit www.carrickneill.co.uk.
The Golfers Policy covers individuals worldwide for loss or damage to golf equipment (new for old), playing liability, accidental damage to third party property, and will even pay out if you achieve a hole-in-one in an official club competition. For more information visit www.golferspolicy.co.uk
These are brief product descriptions only. Please refer to the policy documentation paying particular attention to the terms and conditions, exclusions, warranties, subjectivities, excesses and any endorsements.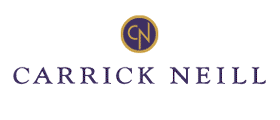 Scottish Golf Limited is an introducer appointed representative of Arthur J. Gallagher Insurance Brokers Limited which is authorised and regulated by the Financial Conduct Authority. Registered Office: Spectrum Building 7th Floor, 55 Blysthwood Street, Glasgow, G2 7AT. Registered in Scotland. Company Number: SC108909.