Book Your Place on our WHS Zoom Call for Club Officials
Posted on 20/11/2020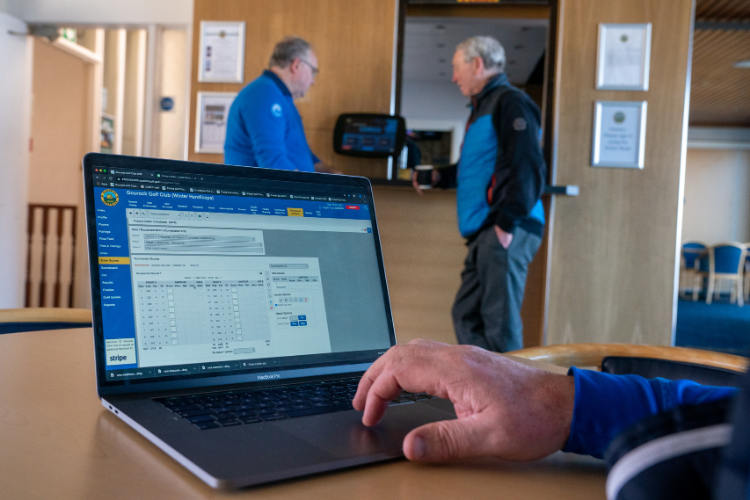 With the new World Handicap System (WHS) now well underway, Scottish Golf is pleased to confirm its next Zoom Panel Call for clubs will take place on Thursday 26 November at 3pm.
Attendees will have the opportunity to hear from Scottish Golf's Handicapping and Course Rating team of David Kernohan and Adam Phillips.
On the call, David and Adam will answer some of the most frequently asked questions we have received from clubs since going live with the new system. They will also remind attendees of some of the key resources and documents that are available to support with the ongoing transition process.
When registering, clubs will also have the opportunity to submit any important questions they may have, and our team will do their best to answer as many as possible.
We will also record the session and it will be available to watch back online for those who are unable to make it.
To book your place, please click here.
Please note that registration will close at 5pm on Wednesday and you will receive information regarding access to the call shortly after this time.