An Update on Viewing Your Projected Handicap Index
Posted on 23/10/2020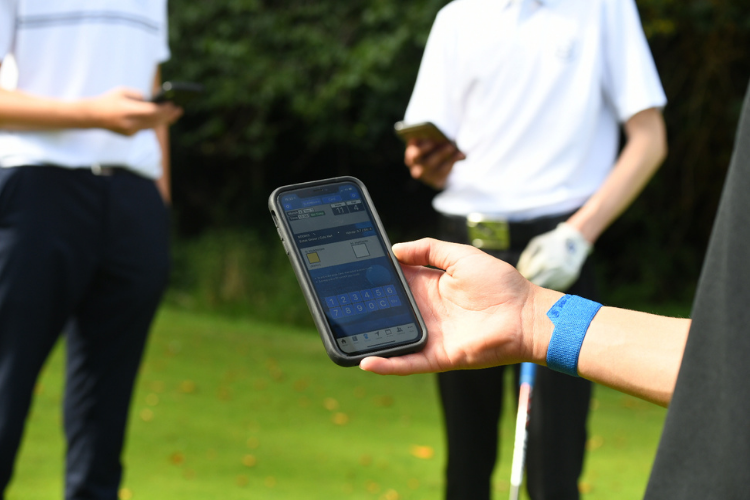 In the past 24 hours, Scottish Golf has started to run an initial Handicap Index Calculation ahead of the World Handicap System coming into play on 2nd November.
Golfers will notice that a Projected Index is now available to view in the Scottish Golf App and over 4,000 new users have already downloaded the App in the last 24 hours.
We would like to advise all golfers that this is a projected index and may change as we run all the data through the calculator. Additional scores may be added to a record as the calculator runs its process and a final index will not be published until late next week, but we wanted to start giving golfers an idea of what it may look like as we get closer to our WHS go-live date.
With one of the most significant changes to the way Handicapping is delivered across the world, this is a milestone moment which will see Scottish Golf calculate almost 370,000 CDH numbers and records currently available on the CDH database. When running this much data through a system at one time, it is likely there may be some anomalies which we will continue to review over the coming days, and once we go live, golf clubs will have the tools to be able to do an adjustment to align any anomalies.
Accessing the Scottish Golf App
To access the Scottish Golf App, all golfers must register on the Scottish Golf website first. For information on accessing the App, please follow the below instructions:
Registration process
Download the Scottish Golf App, available on Apple here and Google Play here.
Select the register button at the top of the App and enter your details (name, email, Phone, password) then select next.
If an "invalid email message" pops up, please select register anyway (this doesn't mean that your email is invalid just that our search on the database comes up empty)
Select your gender, DOB Nationality and if you are a golf club member or casual golfer, then select next.
Choose your home club and enter your CDH ID (having your CDH number is vital if you do not have this number please contact your home club.)
Agree to the Terms and Conditions and then select finish sign up.
You will then receive a confirmation email; you need to select verify.
Go back to the App and you should be logged in ready to go.
To view your projected WHS index
Download the Scottish Golf App, available on Apple here and Google Play here.
Register for the Scottish Golf website following the above instructions.
Select "My Handicap" section in the more tab.
Select "My Projected Handicap Index."