Accessing Xact support during Phase 1 of return to golf in Scotland
Posted on 28/05/2020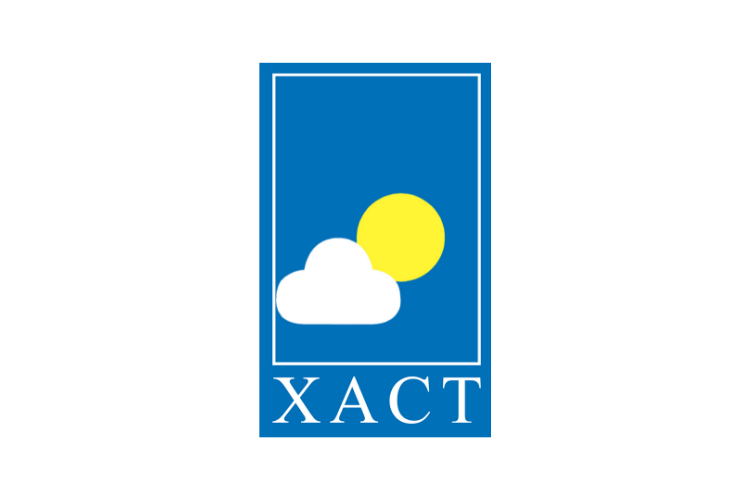 We have received a number of enquiries from our affiliated golf clubs surrounding Health & Safety, Risk Assessment and appropriate signage for the return to golf on Friday 29 May.

As part of your affiliation with Scottish Golf, you have access to the free Business Assist service provided by our partners Xact. Business Assist gives your golf club access to online Health & Safety and HR support including best practice information, specific COVID-19 risk assessments, templates and guidance that will ensure that your club is well taken care of during the current situation.

If you would like to find out more or receive your login information for Business Assist, please contact Graeme Taylor at Xact on 01698 572830 or e-mail [email protected].

During the COVID-19 outbreak, Xact has also been working hard to ensure golf clubs have the most up-to-date information in Health & Safety and HR. With this, Xact has produced specific 'Return to Work' packages for businesses to provide a safe work environment for their employees whilst being compliant with all safety measures after COVID-19.
Xact also has an E-Learning Course available that specifically focuses on the requirements and responsibilities of businesses for Coronavirus & Social Distancing with an accredited certificate on completion.

The Return to Work Packages and E-Learning Course are charged at an additional cost. To access further information, please click here.