A total of 80 golfers set to compete for a spot in the 2022 Scottish Men's Open
Posted on 23/05/2022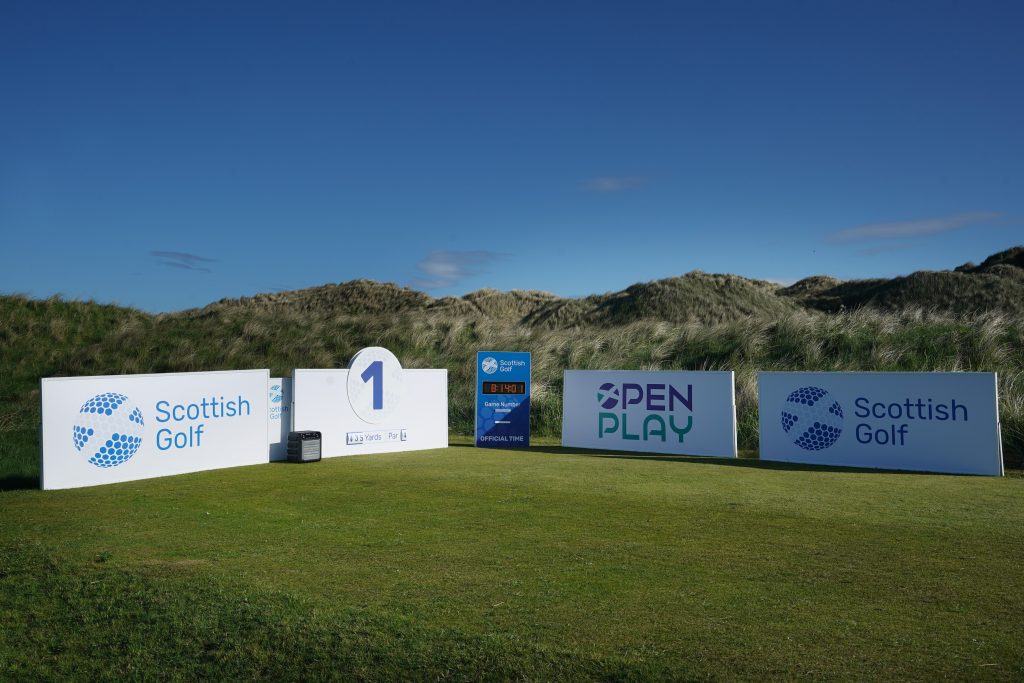 Ahead of the Scottish Men's Open Championship getting underway at Cruden Bay on Friday, Pre-Qualifying is set to take place tomorrow with Fraserburgh Golf Club hosting a strong field of 80 players vying for a spot in the main event.
With entries to the Championship continuing to grow year on year, the introduction of Pre-Qualifying offers players increased means to make it into the Men's Open field.
In previous years, entries were balloted to provide a final field, with a reserve list used to fill spaces if there were any withdrawals.
This year, Pre-Qualifying will decide a minimum of 30 qualifying places into the Scottish Men's Open at Cruden Bay by means of an 18-hole stroke play pre-qualifying round. Additional spots will become available from Pre-Qualifying should there be any withdrawals from the main field. Every player who enters the event but doesn't make the initial ballot will have the opportunity to compete for one of those spots.
Scottish Golf Head of Events, Fraser Munro said, 'With Scottish Men's Open entries continuing to grow year on year we were pleased to offer players an increased means to qualify for this year's event and have been delighted by the response.
'In previous years, entries were balloted by WAGR and handicap and a large waiting list maintained on handicap order. The pre-qualifying round puts the opportunity to qualify back into players' own hands and, with a minimum of thirty spots available, we hope it offers a far more transparent and accessible route to qualify for the event.
'Best wishes to all competitors and we look forward to showcasing two top Scottish courses to visitors from more than twenty countries worldwide.'
A full list of tee times for the Men's Open Pre-Qualifier can be found here. Scoring from the will be available at the same link.