2022 Scottish Medal Finals
Posted on 06/10/2021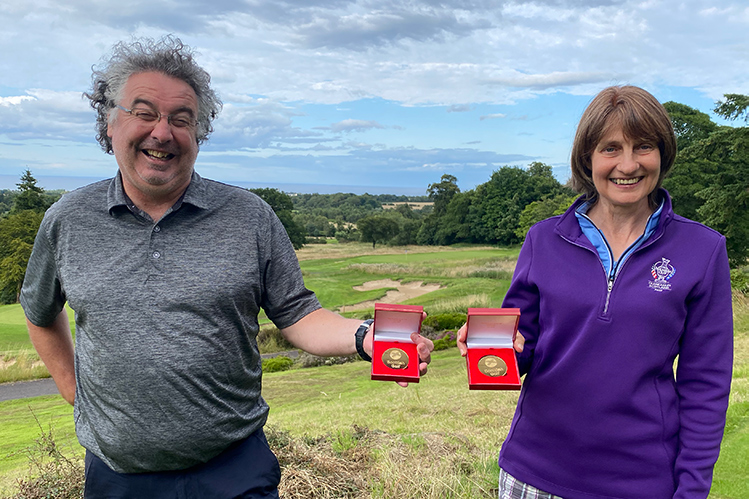 With the 2021 season drawing to a close, and prizegivings around the country starting to take place, we wanted to take this opportunity to provide affiliated clubs with details about the 2022 Scottish Medal Finals.
The top three male and the top three female players returning the lowest aggregate of three net scores from your 2021 club medal competitions will be eligible to be play in the 2022 Scottish Medal Finals.
Find out more about the competition, view a list of 2022 Scottish Medal Finals and download your club qualifier certificates below:
Scottish Medal Final Club Guidelines – click here
2022 Scottish Medal Final Venues – click here
Scottish Medal Finals Certificate – click here
Entries will open on Monday 1st November at 12 Noon via the Scottish Golf App or online.
Please note, following the recent format change and in line with WHS (which aims to provide equal opportunities for players of all abilities without specifying handicap ranges) gold, silver and bronze medals will no longer be issued to clubs.
Should clubs wish to continue to play for and provide these, of their own volition, they are welcome to do so.
We look forward to welcoming your club representatives to next year's event!